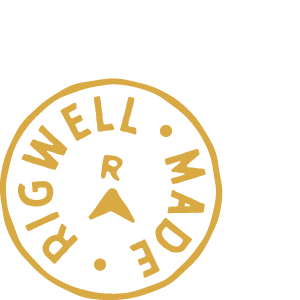 From cargo to camper. Need a Maxxair Fan put in? We got you. Need your Flarespace installed? We can handle it. We pride ourselves on quality and craftsmanship on every project. At our shop, the details matter. We do things a little differently here. You won't find any $100k+ builds and 8 month waiting lists. Our goal is to get you the parts you need and install them quickly so you can get out and enjoy your van. We pride ourself on maintaining the highest level of customer service, going above and beyond to ensure every customer is proud to be a part of the RIGWELL family.
QUALITY CRAFTSMANSHIP SPEED
We primarily work on newer Sprinter vans and Transits. Have something else? Shoot us message and we'll do our best to help out.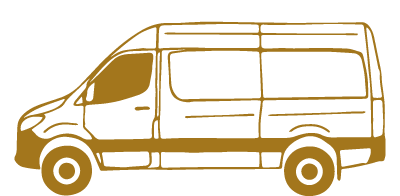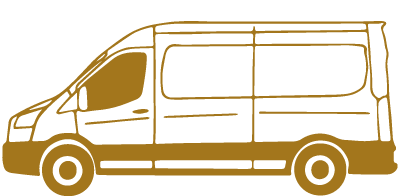 Our goal is to upfit your van with everything you'll need for overland travel. We partner with the best brands in the industry that share the same quality and craftsmanship you can expect from RIGWELL.

Cabinets
Windows
Bed systems
Headliner Shelf
Power System
Suspension
Lagun Tables
Door Racks
Side Ladders
Tire Carrier


We do installs 5 days a week at our Arvada, Colorado location. We have some of the best installers in the country. Our goal is to have your van in and out of our shop as fast as possible while maintaining an extremely high level of craftsmanship so you can get back to doing the things you love.

Same day installs! What? Yup, we can get most jobs done in just one day. Just drop off your van by 9am and we'll have you ready to roll by 5pm.
Wheels & Tires / Roof Vents

Want us to tackle a few projects in your rig? Our team can handle these larger jobs you're not interested in doing yourself.
Power Systems / Bed System

From completely stock to ready to hit the road. We can transform your van into a full-on overland rig in just a few short weeks.
Full Build Packages (coming soon)
Getting an install quote is as simple as selecting the products on our site and adding them to your install request. Follow the steps below and we'll get you rolling.

When you find a product you'd like us to install, click the ADD TO INSTALL REQUEST button and your product will automatically be added to your install request.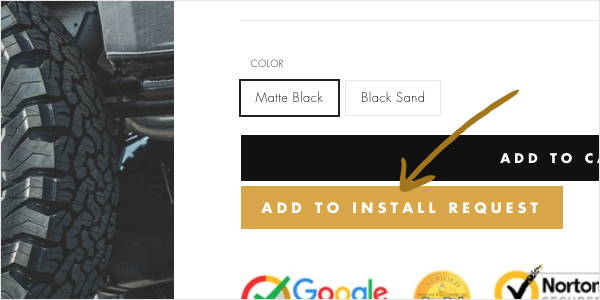 VIEW YOUR INSTALL REQUEST
You can always view and edit the products you have in your install request by clicking the VIEW INSTALL REQUEST button in the navigation bar.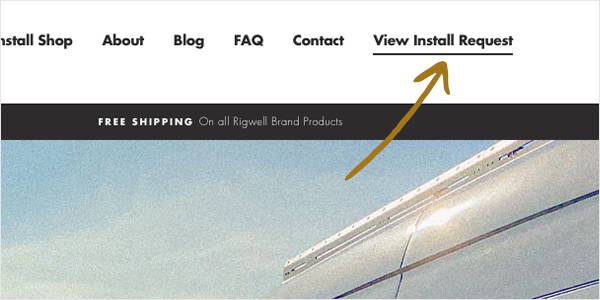 Once you've added all the products you'd like to get an install quote for, fill out the form below your products and click the SUMBIT INSTALL REQUEST button.