Welcome to Rigwell! We design, produce, and install high-quality aftermarket parts for Sprinter and Transit vans. Our mission is to provide the parts and knowledge you need to build your dream adventure rig. The only thing you'll need to decide is, where will you go first?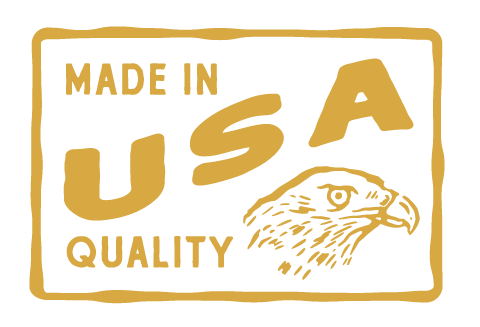 All Rigwell products are designed and manufactured right here in the USA. We believe American manufacturing creates jobs, reduces our carbon footprint, supports fair and safe working conditions, and creates the highest-quality products.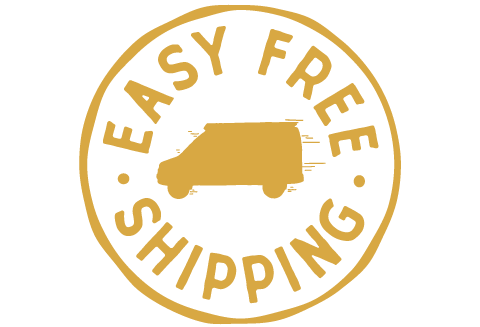 No one likes to pay for shipping! That's why all Rigwell products ship free to your door. We know how excited you are to start your build, and we hustle to get your products out the door fast. What our customers are saying...

2nd cabinet order (Canada)
I recently ordered and received 2 more cabinets 24 inch slimline and another 48 inch Stash.
Both arrived inside a week well packaged. Highly recommend the service and the company!


Great hardware. Gives your rig a tough, refined look. Pretty self explanatory assembly-

Nomad Modular Murphy Bed System
Best-Universal Sprinter Bed System Around! (Drop the Mic)
Rigwell solved my pain points with my van build and use, the quality made buying their products more of an investment decision for me, and these made me happy.

07/06/2023 Bradley Conner
I bought this, You should too!
The build quality cannot be beat. They think of everything to make it fit, reduce rattle and increase it's functionality.

Nomad Modular Murphy Bed System
NOMAD is Quality built, lightweight and visually appealing.
The products far exceeded my expectations, it really solidified my purchase. It was all top quality built in the USA! I loved the fit and finish and SUPER light!

11/17/2022 Jeff McLoughlin
Rigwrap™ Clear/Black Topo
Great look & Easy install
This is a fun upgrade with a great "adventure van" look. The decals go on easily with the provided tool and soapy water in a spray bottle. Now I'm going to have to do the hood to get the full effect!