Rigwell is inspired by the spirit of exploration and a vision to breakout of the norm. The van is our tool and the catalyst for adventure.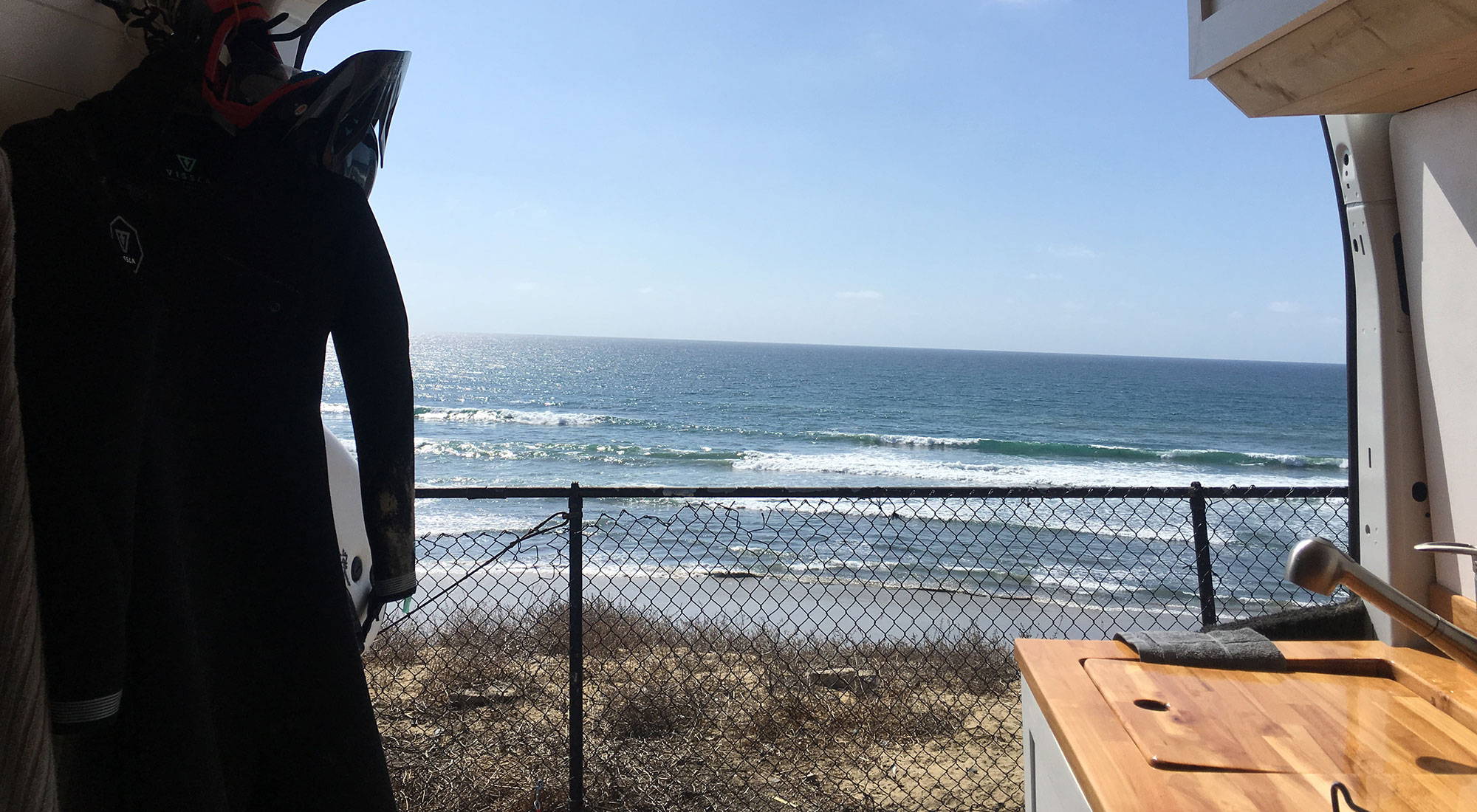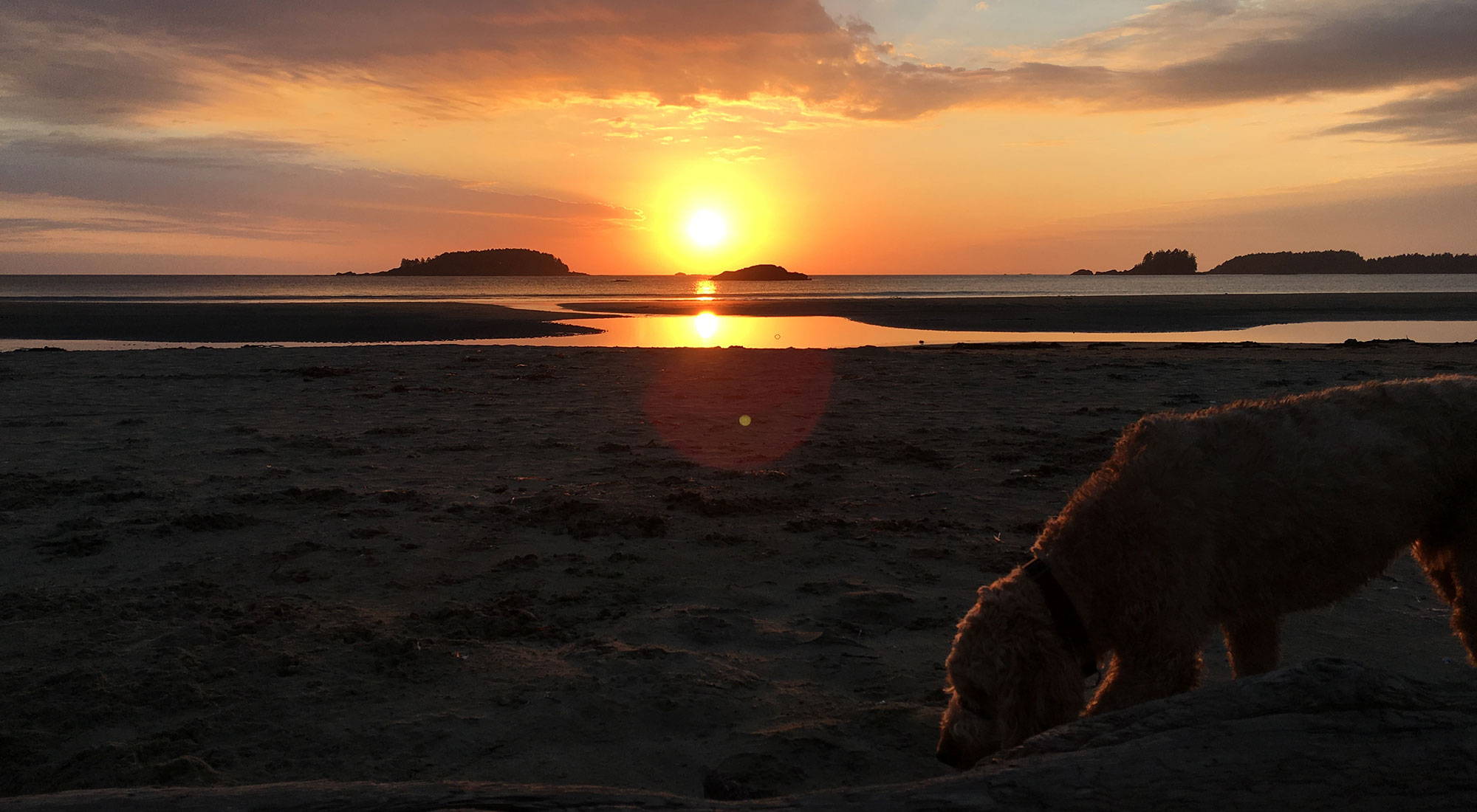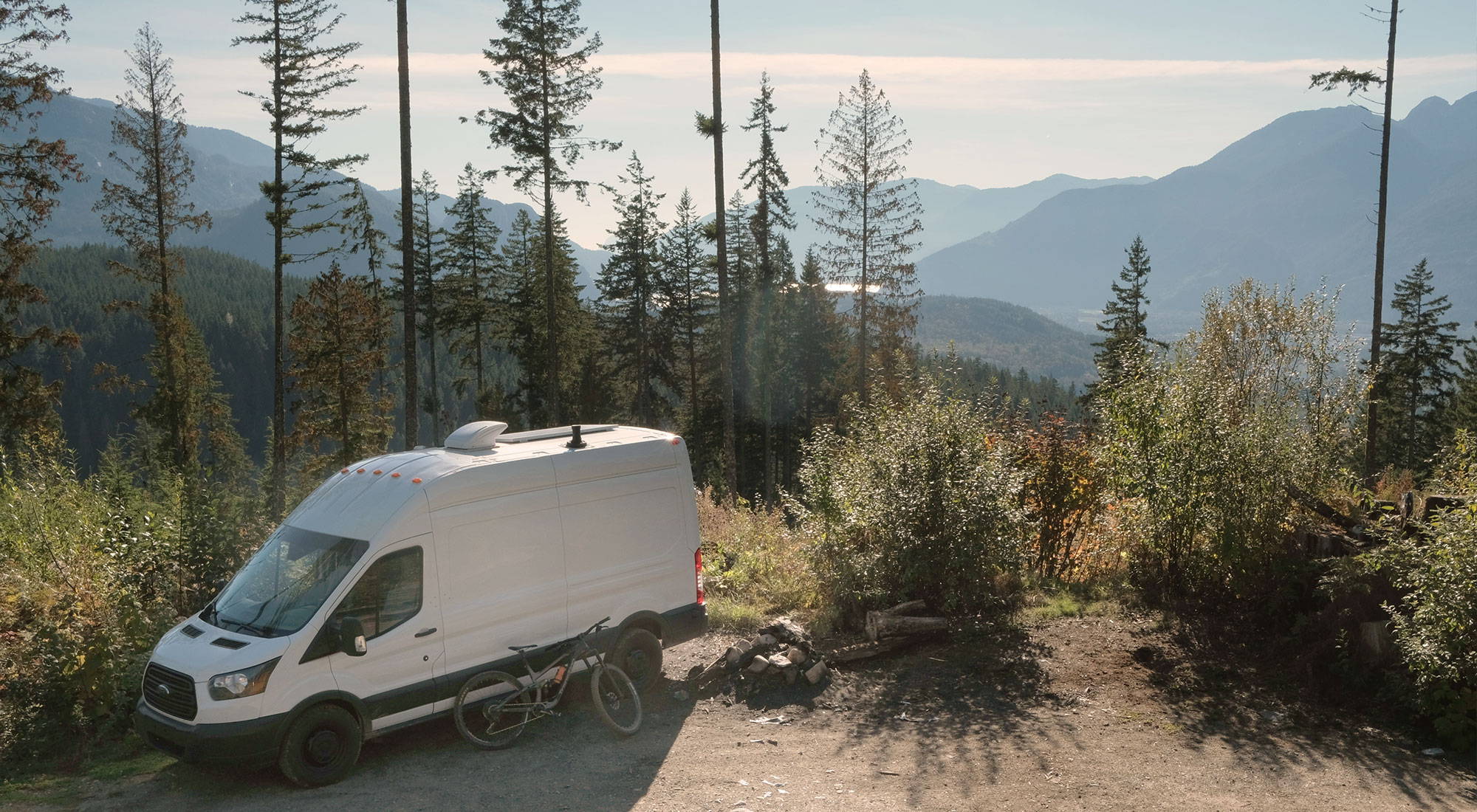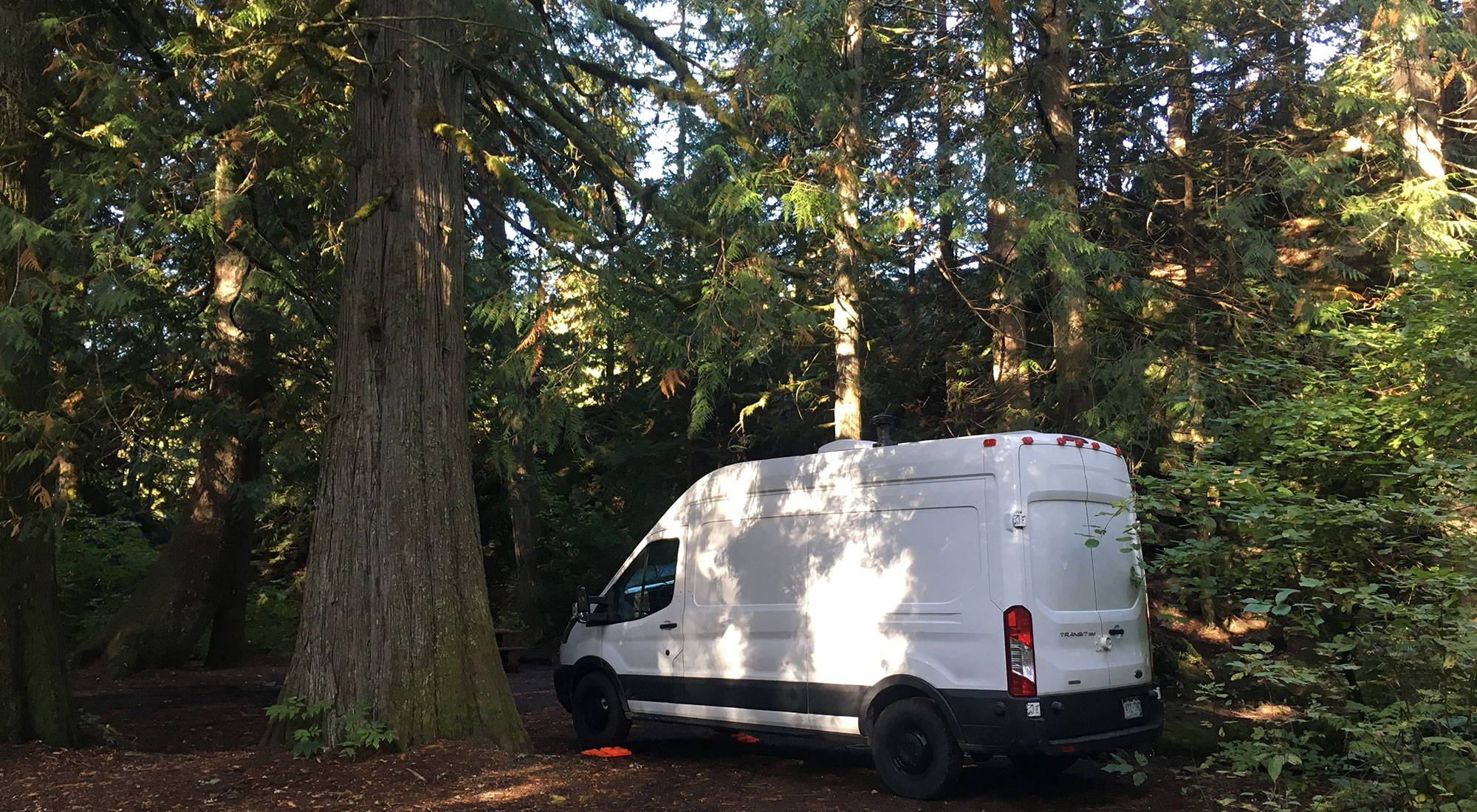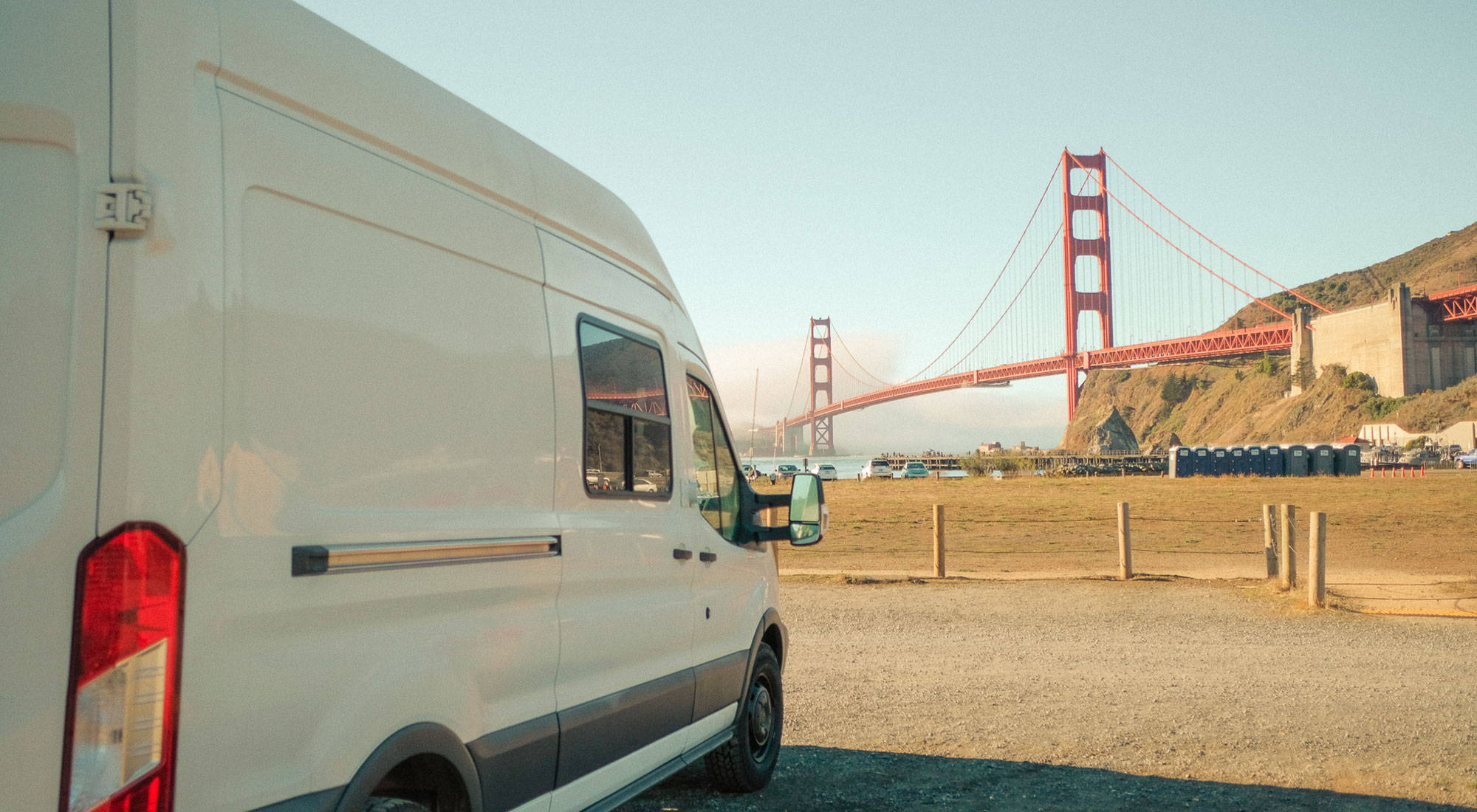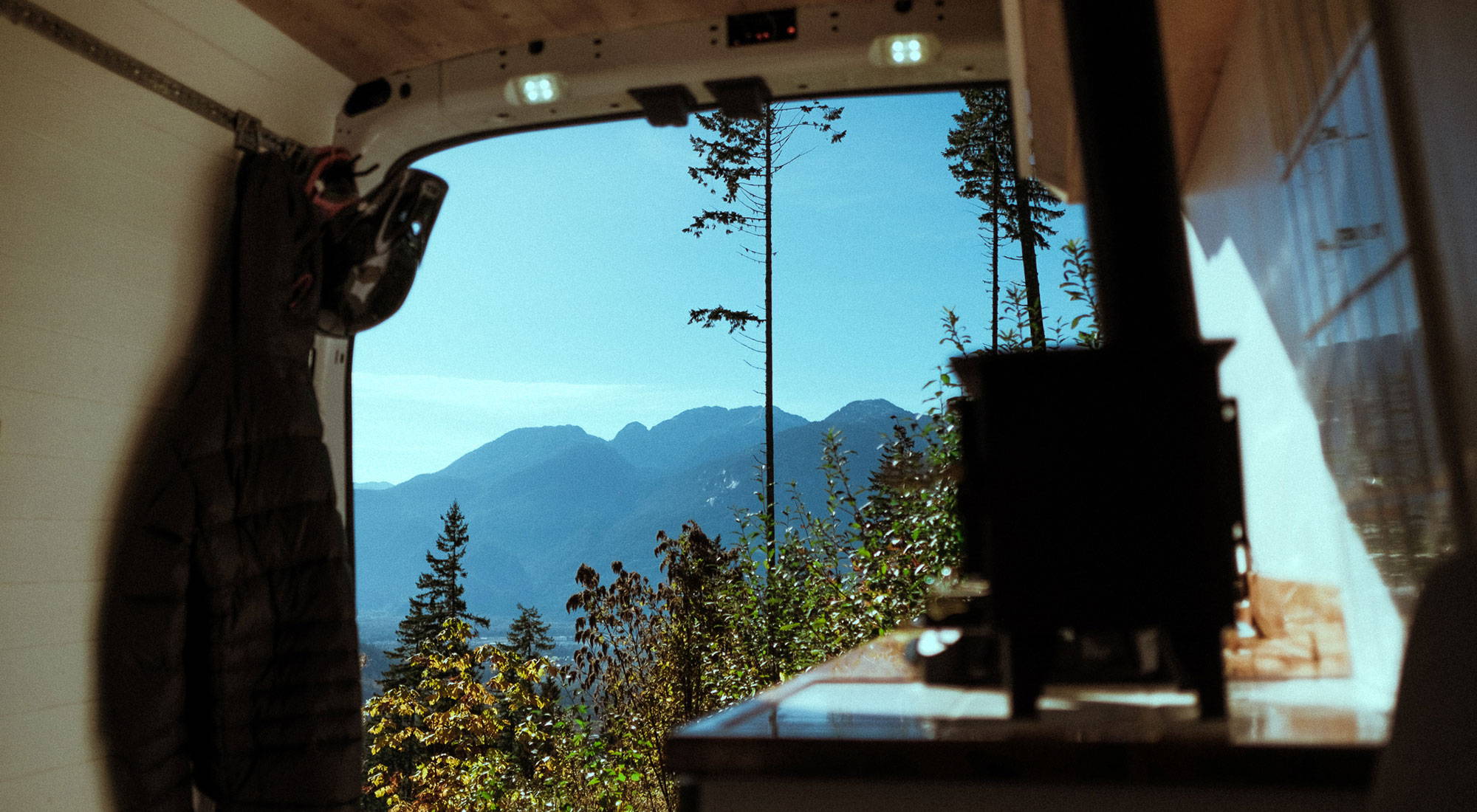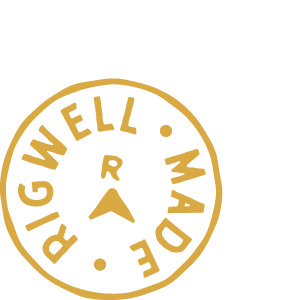 Rigwell's founder had a background in design, a passion for mountain biking, surfing, and a love of the outdoors. The vision of traveling the western US and Canada in a van started as a far fetched dream. Leaving the corporate world behind gave way to the first van build and the start of a life changing journey. The momentum and excitement grew with every wave surfed and every trail rode. That trip was the birth of Rigwell and a way we can help others experience a journey of their own.
Rigwell now has two main functions. We produce kickass van parts and do installs for our customers. The install shop allows us to be in direct contact with the people we're creating parts for.
At Rigwell we have a passion for product development. Every one of our products aims to make the experience of vanlife better. Our products sit at the intersection of design, functionality, and price.
Through our install shop we're able to help DIY customers with projects they don't want to tackle on their own. It's also a place we get to help educate our customers on the latest and greatest in the van world.
As Rigwell continues to expand operations and production, we promise to hold true to our original mission of making the highest quality products for your van build. We want to help more people experience the magic of overland travel through vanlife.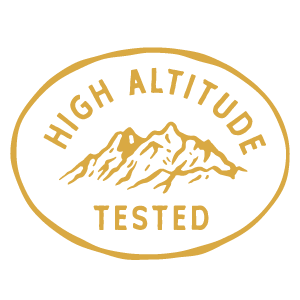 Every one of our products is tested in the Rockies of Colorado. From summer to winter, our products get tested in all climates.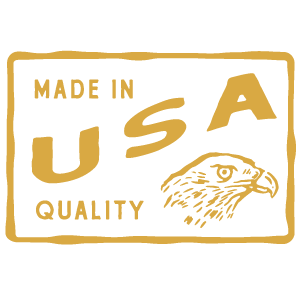 We're proud produce our products in the USA. We're ok with slightly higher prices if it means better quality and creating jobs where we live.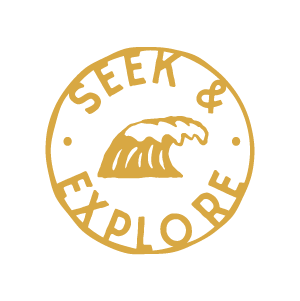 More than just a saying. We build products that are meant to be used. They are tested and ready for your next big adventure.