Rigwell and Flarespace have teamed up to get your Flarespace professionally installed at our shop in Arvada, Colorado. No more 6 month waiting lists to get your Flares installed. We do high quality, quick turnaround installs so you can get back on the road enjoying your van.
QUALITY - CRAFTSMANSHIP - SPEED
Prep work is what makes a great paint job. We make sure your flares are sanded to perfection before laying down paint.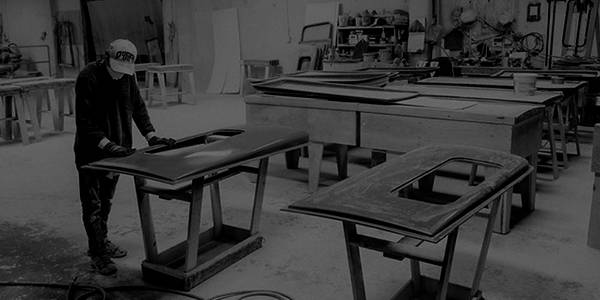 Our team uses top of the line automotive paint that will leave your flares looking great for years to come. Want your Flares to match your factory paint? We can do that!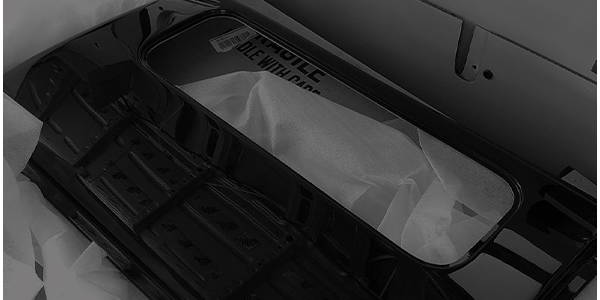 In most cases we can have your Flares installed in just 2-3 days. We'll have you ready to roll and sleeping sideways in no time.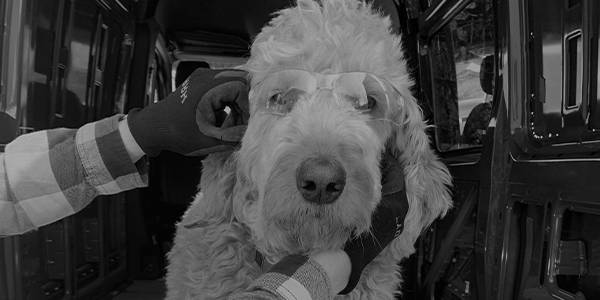 Click the button below and we'll get you a quote for installation and get your build scheduled.

We work directly with Flarespace to get the Flares you want and have them delivered to our shop. Free shipping and no hassle.
Getting an install quote is as simple as selecting the products on our site and adding them to your install request. Follow the steps below and we'll get you rolling.

When you find a product you'd like us to install, click the ADD TO INSTALL REQUEST button and your product will automatically be added to your install request.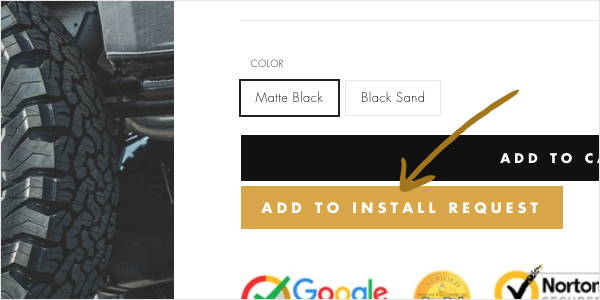 VIEW YOUR INSTALL REQUEST
You can always view and edit the products you have in your install request by clicking the VIEW INSTALL REQUEST button in the navigation bar.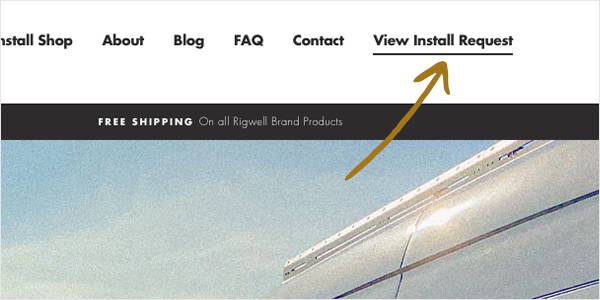 Once you've added all the products you'd like to get an install quote for, fill out the form below your products and click the SUMBIT INSTALL REQUEST button.