Be the first to know when the Grub Galley launches. Sign up for our email list below.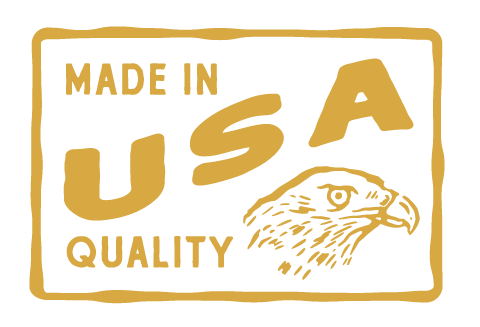 All Rigwell products are designed and manufactured right here in the USA. We believe American manufacturing creates jobs, reduces our carbon footprint, supports fair and safe working conditions, and creates the highest-quality products.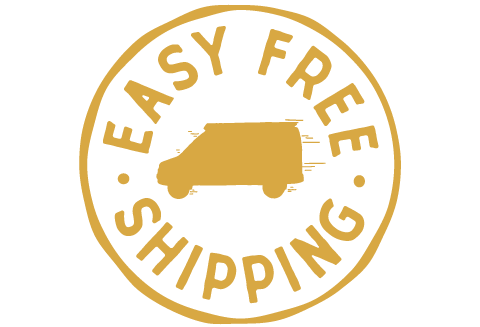 No one likes to pay for shipping! That's why all our products ship free to your door. We know how excited you are to start your build, and we hustle to get your products out the door fast.